Popular Countries Our Customers Send Money
Senegal
Mali
Côte d'Ivoire
Cameroun
Nigeria
Kenya
Tanzania
Guinee Conakry
Ouganda
Burkina Faso
Egypt
Gambia
How Does Money Transfer Work?
Create a free account

01
Open an account and become a membe
Send your funds

02
Start your transfer Select the receive country and method, and enter the amount you want to send.
Track your transfer

03
Start Tracking your Transfer and the receiver can pick the money
Why Choosing
Here are some reasons why you might choose our money transfer service
We're cheaper than most banks
Receiver can pickup the money a few second after you send the money
Open an account and You can send money from anywhere , just need to use you debit card or credit card or Paypal
Money Transfer Company Key Features
we offer robust security measures to protect your financial information and transactions. we are licensed and regulated by the relevant authorities
We offer competitive rates and low fees, and this can help to save you money on each transaction.
Considering how quickly you need the money to arrive at its destination.We offer faster transfer times than others. If you need to send money urgently, opt for our service because we provide quick transfers.
We have convenient access points for both the sender and receiver . We are making easy for users to send and receive funds.
Being A Money Transfer Service For Hard Working People
Save time
We offer competitive exchange rates and quicker transfer times compared to traditional banks.
Save money
Compare to other providers we offer the most competitive exchange rates and lowest fees for your specific transfer.
Send securely
With us you can use reputable and secure money transfer services and platforms to protect your financial information and ensure the safety of your transactions.
Download App
Popular Countries Our Customers Send Money
Instant free download from store cloud based storage for your data backup just log in with your mail account from play store and using whatever you want for your business purpose.
Over 10 million downloads worldwide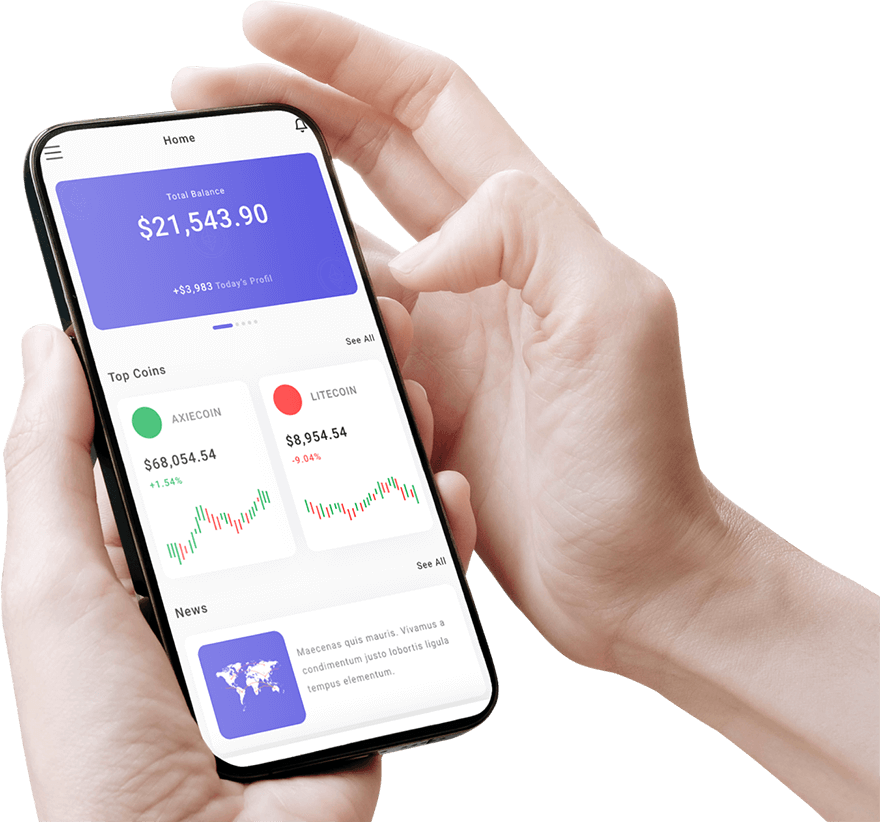 Reviews 15
Great exchange rates
It's always a great feeling when your money goes further, and these exchange rates are certainly helping us achieve that.
Sene
(CEO & Co-Founder)
Reviews 10
Safe and secure
Using this service has been a safe and secure way to send money to my family overseas. The peace of mind knowing that my funds are protected during the transfer process is invaluable. The encryption and authentication measures in place give me confidence that my financial information remains private. Plus, the convenience of being able to track the transaction every step of the way adds an extra layer of security. Overall, it's a reliable and trustworthy way to send money to loved ones across borders
Laye GP
(Manager)
Reviews 16
Award-winning service
"I've been a loyal customer of this company for years, and their award-winning service truly speaks for itself. Their dedication to excellence shines through in every interaction I've had with their team. It's no surprise they've received numerous accolades for their commitment to customer satisfaction. From their user-friendly platform to their prompt and knowledgeable customer support, it's evident why they stand out in the industry. It's reassuring to know that I'm receiving top-tier service from a company recognized for their outstanding performance."
Nancy Artiaga
(Founder at Luvion)
Frequently Asked Questions
1- Register for free by entering your name exactly as it appears on your official identification document.
2- Verify your identity
-You will need to submit at least 2 identity documents as follows:
Japanese residents:
Japanese passport or driving license
My Number Card or Juminhyo with My Number (issued within the last 6 months)
Foreign residents:
Residence Card
My Number Card or Juminhyo with My Number (issued within the last 6 months)
3-Start your transfer Money by:
-Entering the destination country and the amount you'd like to send.
-Choose how you'd like to pay for the online money transfer: Paypal , Debit card , Credit Card
-Choose the payout method:
4- Receive your transaction number and Start Tracking your money
1. Log in or register 
2. Verify your identity 
3. Start your transfer on kaycash.com 
We'll verify your mobile phone number with an OTP. You may be required to provide ID proof and a selfie image to verify your identity. 
we offer robust security measures to protect your financial information and transactions. we are licensed and regulated by the relevant authorities